SPRING NEWS



THE PASTORS NEED YOUR HELP WITH THEIR SERMONS!
Summer is a time of sun, fun and celebration, so it's only fitting that we journey through God's word this summer doing just that – having some fun and celebrating. Pastor Herbie and Pastor Katie want your help for the upcoming summer sermon series. They would like you to share your favorite song so they can preach about them (crazy and so much fun!!). Once they have received all the submissions, they will go through them and pick the songs for the series matching them to scripture. Your song can be an oldie but goodie, it can be a hymn, or a brand-new song that just recently hit the charts. The only thing they ask is that not have an explicit content because it will be used during the sermon. Summer is a time when we roll our car windows down, turn our music up and let loose. So let's get ready to turn up the volume this summer on God's word and see how when mere words sometimes fail, music speaks.

Please submit your song suggestions via email to Pastor by April 20th. Ready...Set...Go...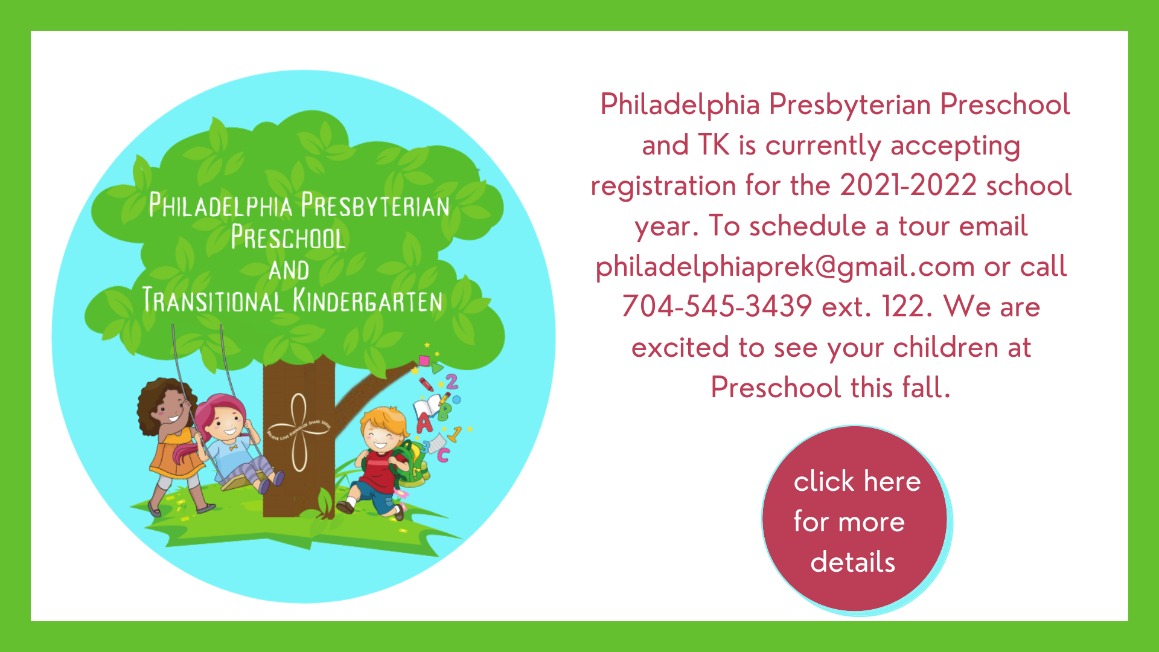 .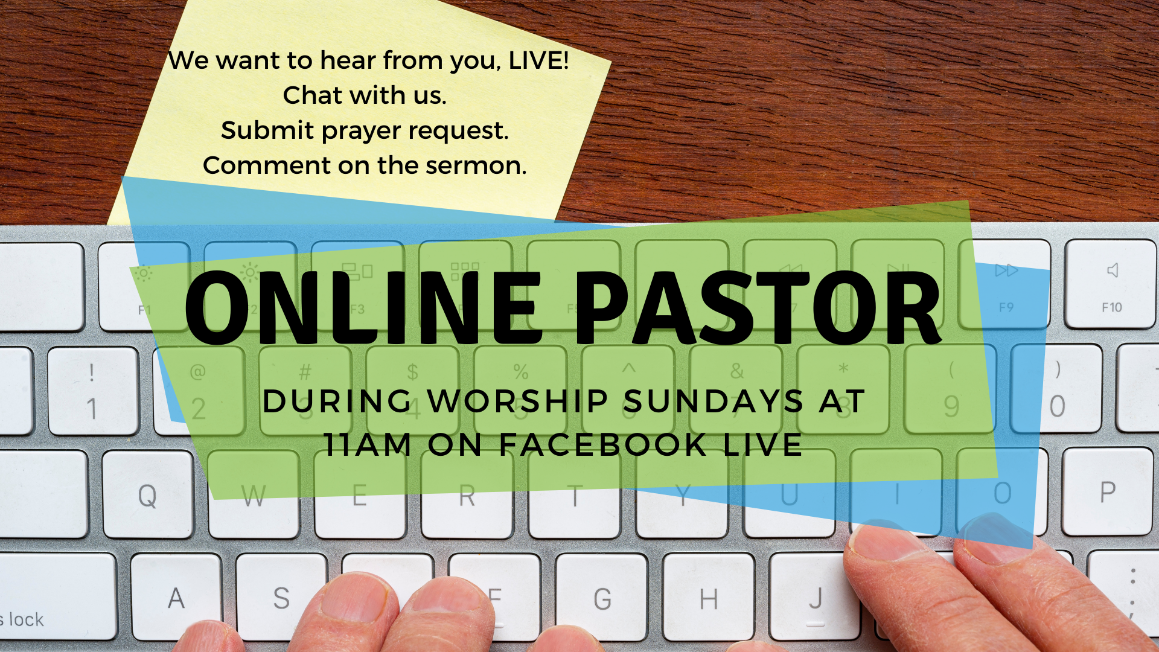 ---
IMPORTANT! We are taking extra steps for your protection. Please contact Katie for meeting password. at or Emily Sledd at
---
VOLUNTEER OPPORTUNITIES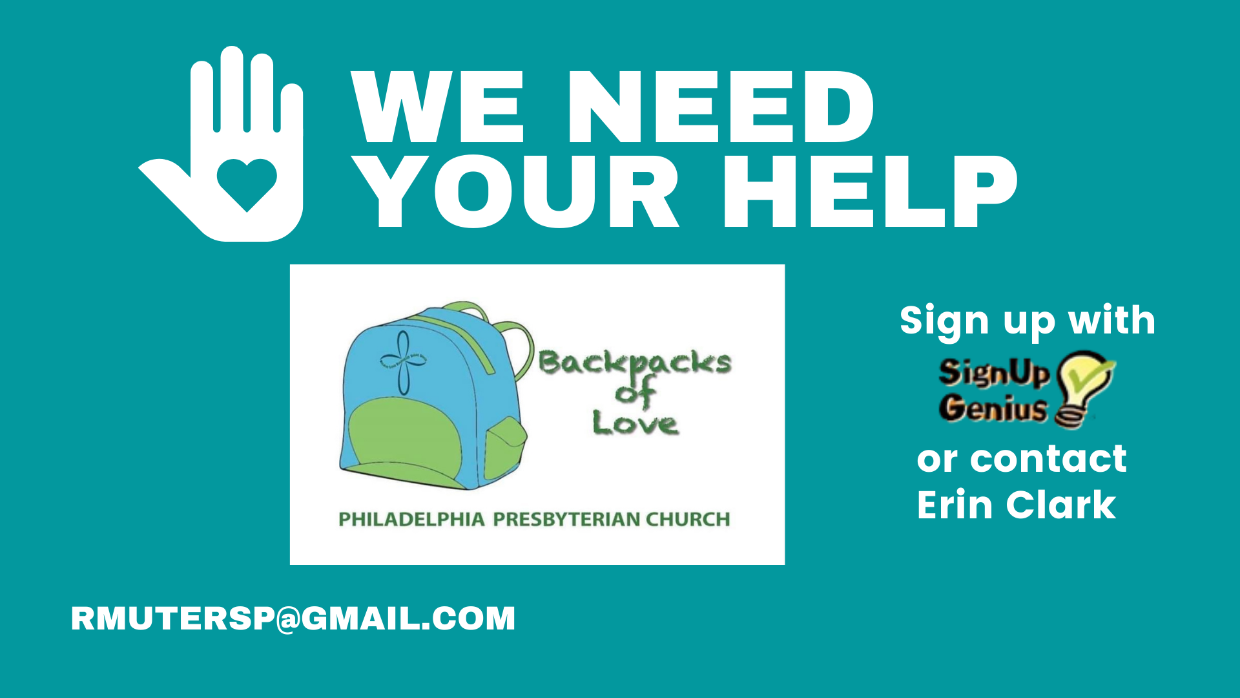 Contact Erin Clark for more information
---
PREVIOUS VIDEOS