PPC Preschool & Transitional Kindergarten
11501 Bain School Road
Mint Hill, NC 28227
704-545-3439 Ext. 122
Email: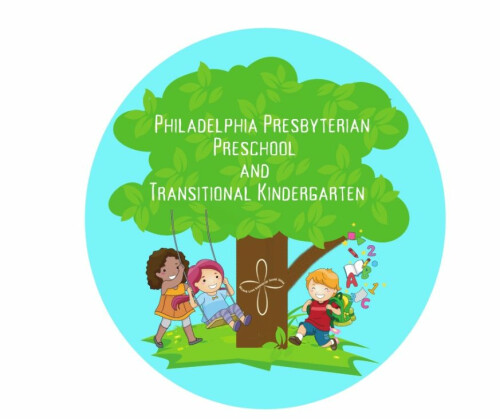 Greetings to everyone,
Preschool will be closed tomorrow due to the possibility of inclement
weather. For the safety of everyone, closing is the best option. We hope
to reopen on Monday, October 3, 2022. If there are any changes in this
plan always remember if Charlotte Mecklenburg School is closed;
Philadelphia Presbyterian Preschool will be also.
Prayers for everyone safe keeping in God's care. If you have needs or
questions feel free to contact me. If you receive no response just assume
I'm awaiting help from Duke Power also.
With prayers,
Becky Brown, MAT, MAIG
Director
Philadelphia Presbyterian Preschool and TK
11501 Bain School Road
Mint Hill, NC 28227
704-545-3439 Ext. 122
---
KINDERGARTEN STAFF
Becky Brown, Director - 704-545-3439 Ext. 122
Katherine Belo (3 yr)
Jessica Corrigan (TK)
Hillary Hall (4 yr)

Philadelphia Presbyterian Church offers a Transitional kindergarten program that has been active in the Mint Hill community for over 30 years. The Preschool and Transitional Kindergarten serves children from ages three to five. Questions about the program are welcomed and may be directed to Becky Brown at 704-545-3439 ext 122 or .
Our program teaches social studies, science, language arts, Bible stories, health, music, and physical education in an enjoyable, Christian learning environment.

Our Philosophy...
Our goals are to provide a nurturing environment while setting the highest standards for your child. Each child will develop at his/her own rate. The physical, mental, spiritual and social needs of each child must be met in order for him/her to reach full potential. The staff at Philadelphia Presbyterian Preschool and Transitional Kindergarten is committed to guiding your child in this positive direction and we understand how important this guidance is in the early years of a child's life.
---
Download
PPC Preschool & Transitional Kindergarten Application for Enrollment