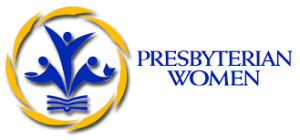 Presbyterian Women (PW) is the national women's organization of the Presbyterian Church (U.S.A.). With a history of more than 200 years, PW is committed to nurturing faith, supporting the church's mission, working for justice and building community. More than 300,000 women live out these commitments through Presbyterian Women in exciting, growth-inspiring ways. PW is organized at all levels of the Presbyterian Church (U.S.A.) in congregations, presbyteries and synods as well as General Assembly.
Learn more about Presbyterian Women and consider joining your local group. Membership is open to all women who choose to participate in or be supportive of PW in any way.
---
Philadelphia Presbyterian Women invites you to join us at the craft workshop. We meet on Wednesdays from 9-12 in the Chapel Annex.

---
Congratulations to The PPC Honorary Life Membership Award Recipients Diane Beard and Dottier Kastner.