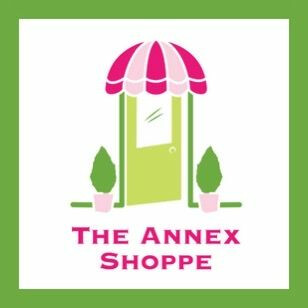 THE ANNEX SHOPPE is having a handmade quilt raffle! Winning ticket to be drawn on November 5th. Check out the beautiful
handiwork of the "blue pinwheels" queen-sized quilt located in the rotunda. Tickets available in the church office or from the
Annex Crafters and Stitchers!
The Annex Shoppe will sponsor a juried craft show (Bazaar) on Saturday, November 5th from 9 a.m.-4 p.m. For the first time in 50
years, outside vendors from the congregation and community are invited to submit an application to participate.
All items must be hand crafted by the vendor. Spaces are limited. Applications are available in box 84 by the church office. The deadline for submission is September 6th. See Susan Griffin or Ellen Street for further information.